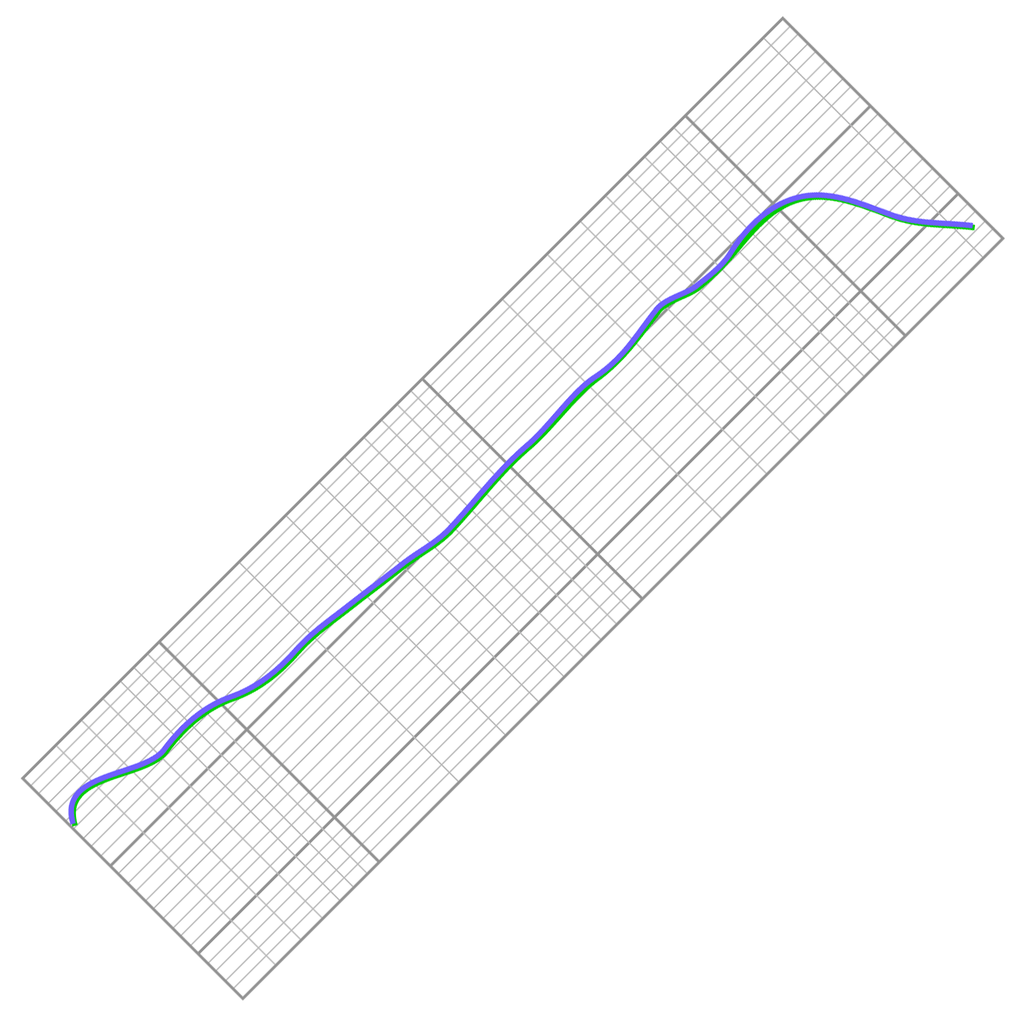 Stereo Microphone Pair Matching Fee
Pairs of the K47, K47x, K67x, K87 can be ordered directly; see the listing of matched and mixed pairs.
If you wish to purchase a stereo matched pair of the Delphos II or Colares, add the matching fee here to your cart along with the two microphones.
We use a meticulous matching process; pairs are handpicked based on both sensitivity (0.5dB maximum delta, measured at 1kHz) and frequency response (within 1.5dB, 50Hz - 15kHz).
Matched pairs of the Colares and Delphos II are shipped in two individual single-mic flight cases.